One Day Yellowstone Wildlife Tour From Bozeman
$265.00/person for 8 to 10 people; $295.00/person for 6 to 7 people; $325.00/person for 5 people; $385.00/person for 4 people; $455.00/person for 3 people; and $649.00/person for 2 people.
$1298.00 single guest
Today you will be treated to the amazing wildlife of Yellowstone. The best animal viewing is historically at dawn and dusk, and we recommend an early afternoon departure to enable you to be in the park at the optimal time. That said, while we do our absolute best to share these fantastic animals with you, they are wild. This is their home and they wander it freely, keeping their own schedules. We also stress the importance of following your guide's directions. While we want you to have a good time, we also need you and the animals to be safe. No picture is worth a life!
Your tour starts with a pick up at your Bozeman or Bozeman airport hotel, from where you will make your way east to Livingston, and then south through beautiful rural Montana, to the small town of Gardiner at Yellowstone's north entrance, and over to Lamar Valley, also known as North America's Serengeti. A skilled driver/guide accompanies you all the way, offering insights on the latest park updates and ecological studies. A sack lunch or supper is provided today.
Entering Yellowstone, you pass the historic Roosevelt Arch, cross the 45th Parallel and Boiling River and make your first major stop at Mammoth Hot Springs. This stretch of road is often frequented by pronghorn, bighorn sheep and elk, and with a little luck we may see all three!
Turning east we will move on toward the park's northeast entrance, stopping in Lamar Valley and keeping our eyes open for elk, pronghorn, coyotes, bison, nesting osprey, and with luck, even bears and wolves!
We will have binoculars to use but feel free to bring your own should you desire. Definitely bring a camera if you have one.
After ample time enjoying the animals we'll make our way back to Bozeman, via Mammoth Hot Springs, Gardiner and Livingston. Just because it is getting darker doesn't mean you won't see animals. There is always a chance both in and out of the park to see pronghorn, elk and various others along the road.
When you get back to Bozeman, you will be dropped off at your hotel.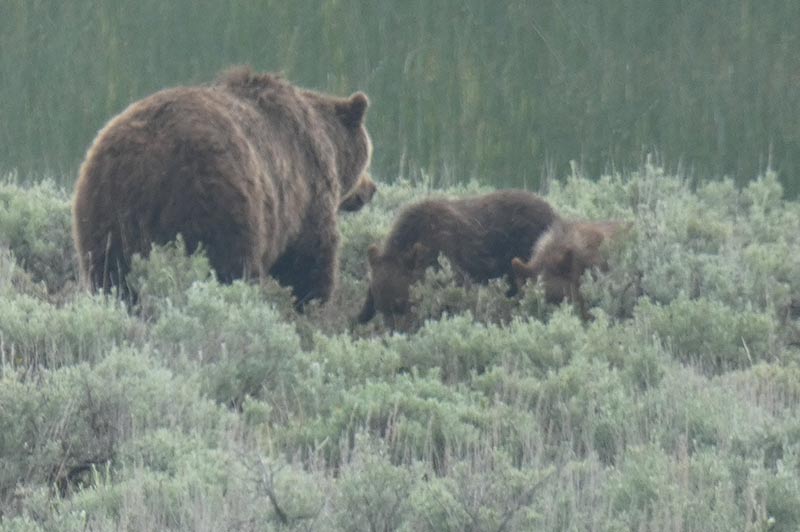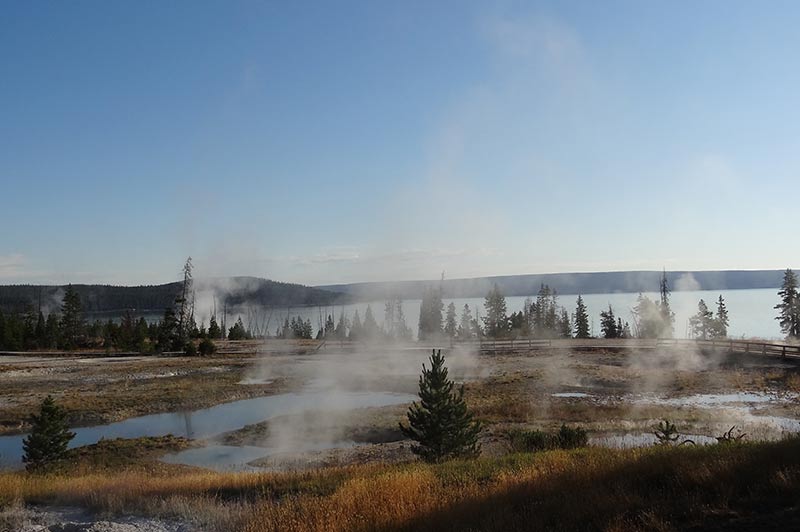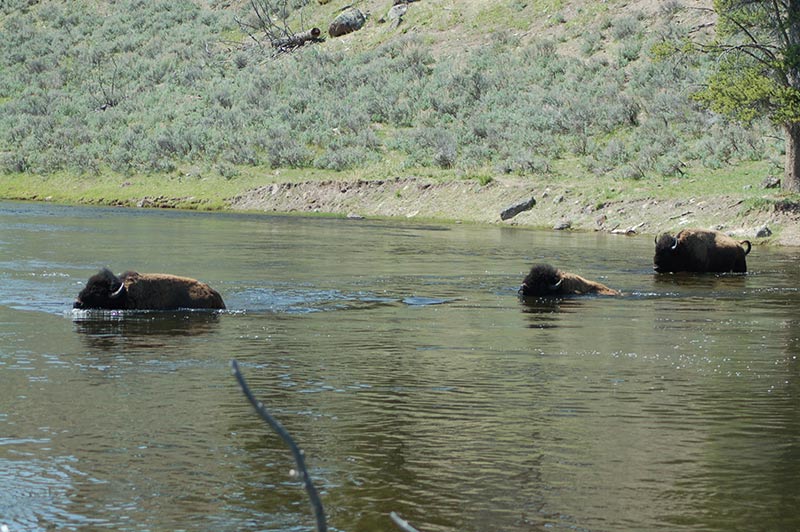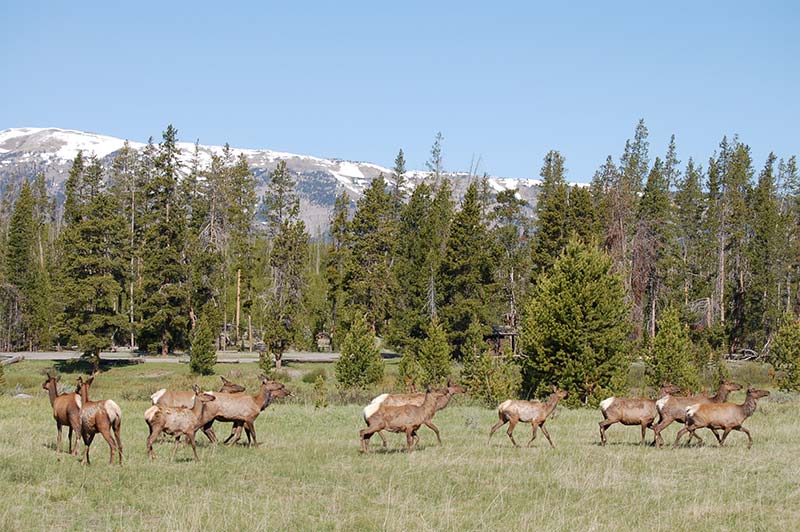 We regret that cancellations and changes will not be accepted, and refunds will not be given. Half the amount may be charged to your card when you make the booking, and the balance will be charged 45 days from the tour date. An attempted or purported cancellation will result in the entire amount being charged to your card immediately.
The credit/debit card you used must be with you when you travel, and should be in your name. If you are booking for someone else, please let us know as you will need to complete the credit card authorization documentation, which we will send you.
You will be picked up and dropped off at your Bozeman hotel.
This is a small group tour.
Times are approximate. The itinerary may change without notice, and we cannot be responsible for the consequences of delays. At the beginning and end, of the season, road closures and weather conditions may prevent this tour being run as detailed. General road maintenance in the park may affect the way this tour operates.
Please do not make any plans that depend on this tour, until you receive our confirmation email.
The entrance fee to Yellowstone is not included.
A sack lunch or supper is the only meal included.
Certain minimums may be needed for this tour to operate.