Grand Teton And Jackson Hole Tour
$255.00/person for 9 to 10 people; $270.00/person for 7 to 8 people; $315.00/person for 5 to 6 people; $385.00/person for 3 to 4 people; and a flat rate of $1150.00 for 1 to 2 people, not per person.
The Grand Teton and Jackson Hole tour from West Yellowstone offers you guided access to Yellowstone's beautiful but less visited southern neighbour. The primary features of the Grand Teton National Park are the amazing mountain views and lakes, but there are also animals like moose, elk and bears that you may see in the park. You will also enjoy a brief stop in Jackson, Wyoming – known for its quaint, western vibe.
We start the trip at West Yellowstone and follow the Madison and Firehole rivers, passing Yellowstone's geyser basins, crossing the Continental Divide three times, and turning south at West Thumb to head out Yellowstone's south entrance. We then take the six mile long Rockefeller Parkway to Grand Teton's north entrance.

You will have amazing photo opportunities as we take a relaxed ride past Colter Bay, Jackson Lake, Jenny Lake, Signal Mountain and Mount Moran before moving further south to Jackson.
After a brief stop in Jackson we will head over the Teton Pass into Idaho, and then follow the Mesa Falls Scenic Byway, stopping to enjoy Mesa Falls, before making our way back to West Yellowstone through Island Park, Idaho.
Please note that for weather and or traffic reasons, we may return from Jackson to West Yellowstone through Grand Teton and Yellowstone National Parks, rather than via Idaho.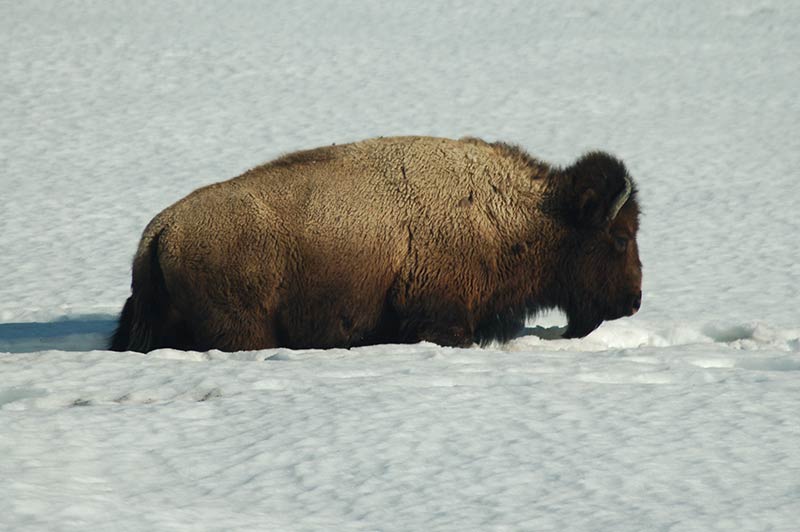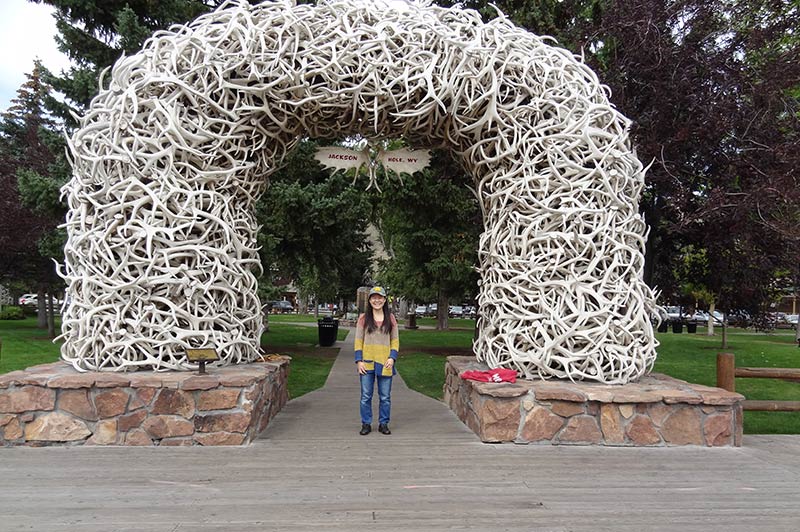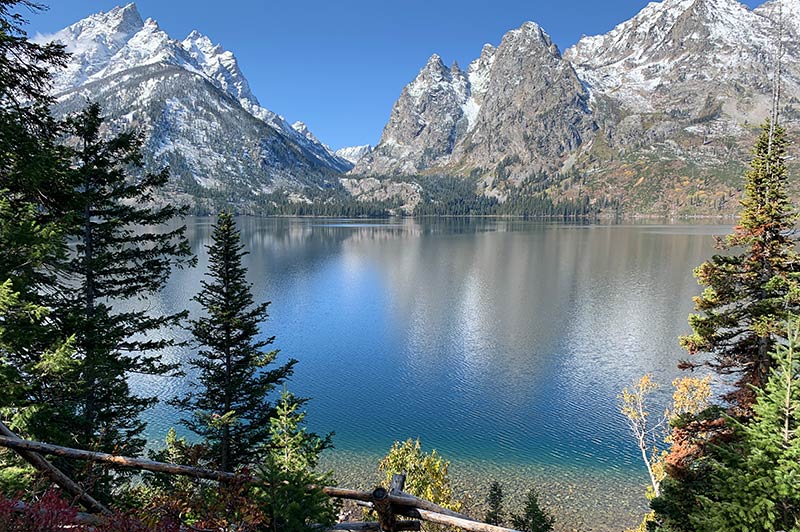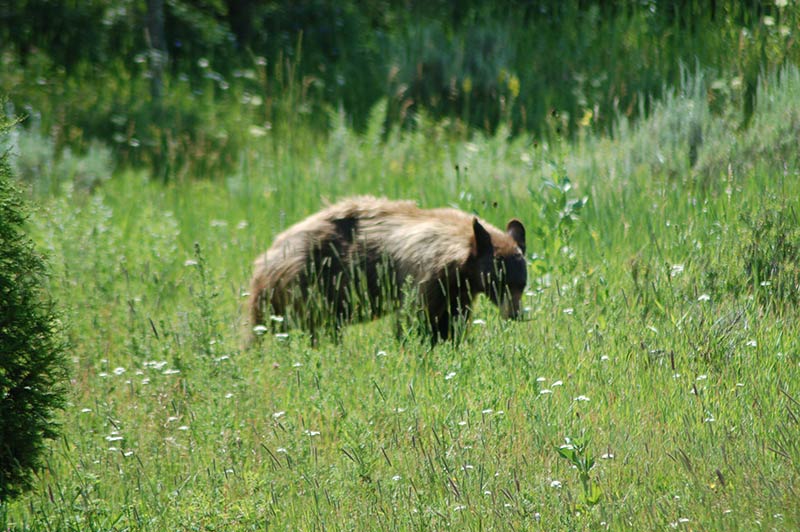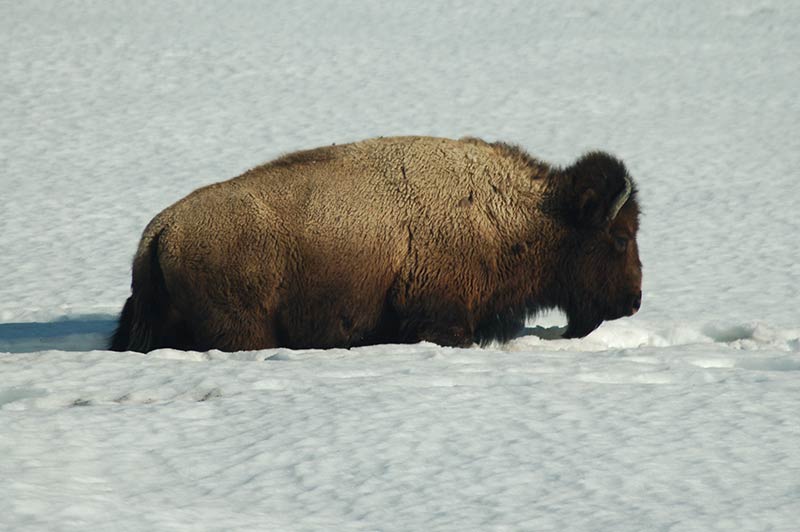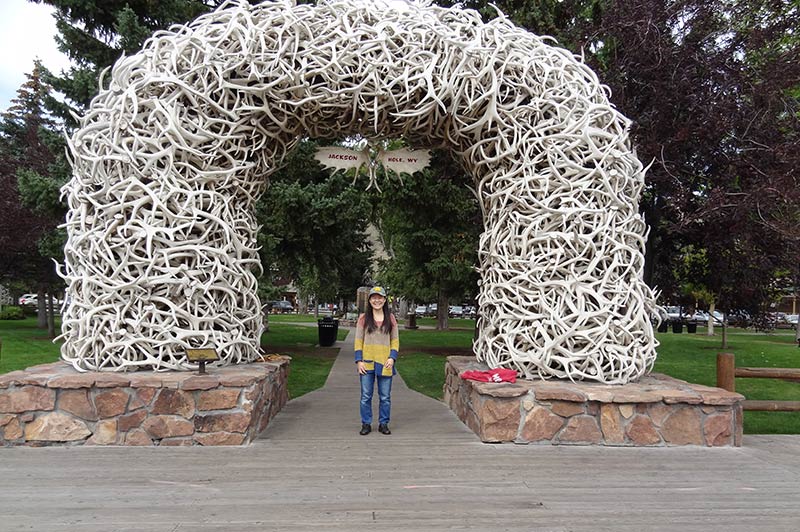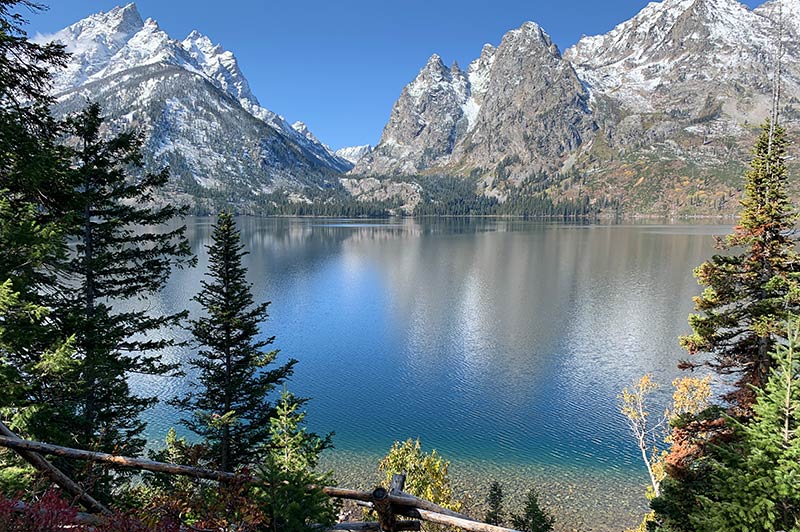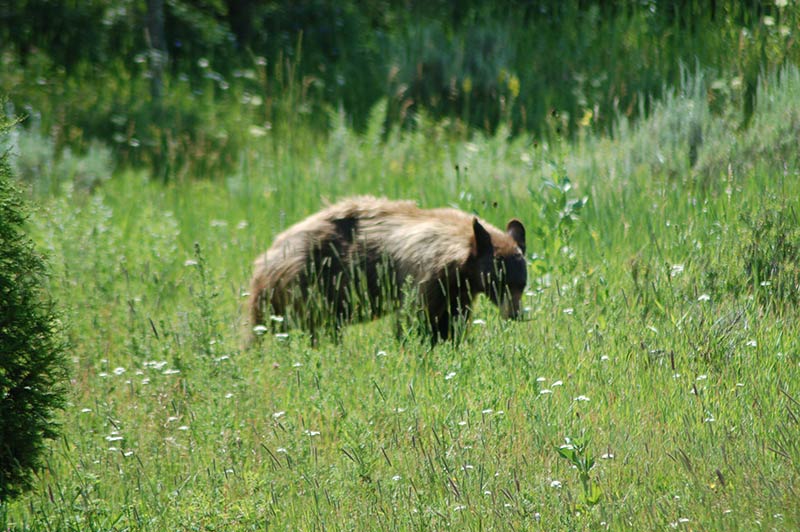 Other Yellowstone Tours From West Yellowstone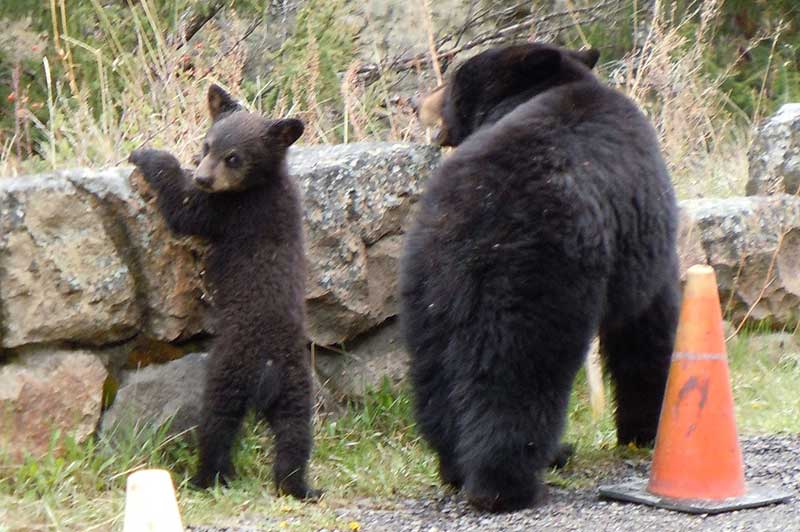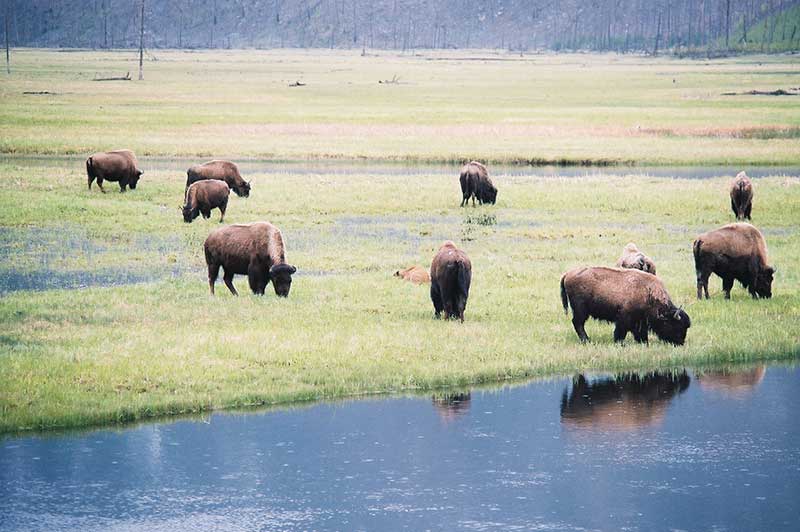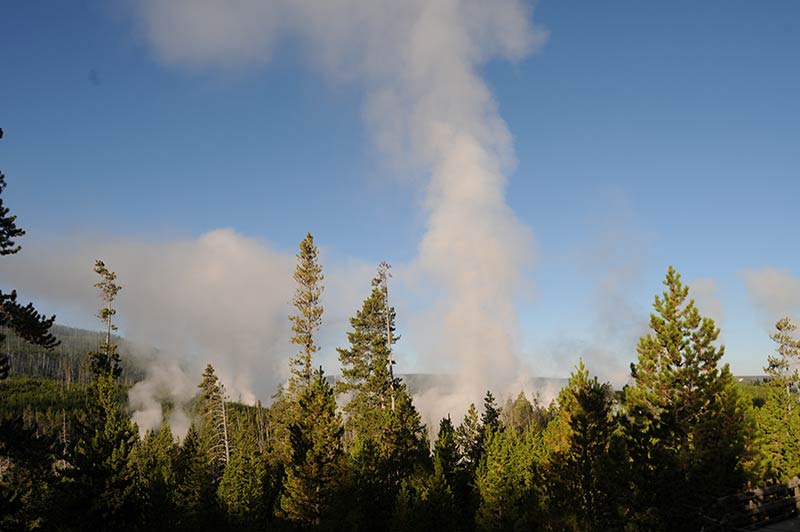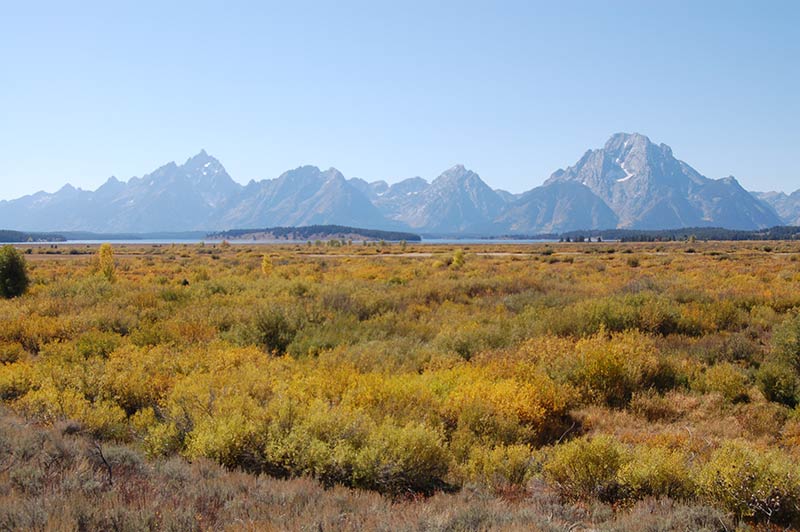 We regret that cancellations and changes will not be accepted, and refunds will not be given. The entire amount may be charged to your card when you make the booking.
The credit/debit card you used must be with you when you travel, and should be in your name. If you are booking for someone else, please let us know as you will need to complete the credit card authorization documentation, which we will send you.
Pick-ups and drops off take place at all hotels, motels and Airbnbs within the town of West Yellowstone.
This is a small group tour.
Parts of this tour may be provided by other vendors we use.
Times are approximate. The itinerary may change without notice, and we cannot be responsible for the consequences of delays. At the beginning and end of the season, road closures and weather conditions may prevent this tour being run as detailed. General road maintenance in the park may affect the way this tour operates.
Please do not make any plans that depend on this tour, until you receive our confirmation email.
The entrance fees to Yellowstone, Grand Teton and Mesa Falls are not included.
No meals are included.