All Of Yellowstone In Just One Day!
$255.00/person for 8 to 10 people; $270.00/person for 6 to 7 people; $315.00/person for 4 to 5 people; $385.00/person for 3 people; and a flat rate of $1150.00 for 1 to 2 people, not per person.
This is the only Yellowstone tour from West Yellowstone which shows you all of Yellowstone in just one day! Tours of Yellowstone are normally divided into a tour of Yellowstone's lower loop on one day, and a tour of Yellowstone's upper loop on a second day. We've worked things out so that you can see both loops on one tour, in just one day!
Leaving West Yellowstone we'll enter the park at the west entrance, and make our way through the Madison Valley, towards Madison Junction. Depending on the time of the year, there is often wildlife to be seen in the Madison Valley. We'll tour the lower loop first, taking in the three main geyser basins, the Lower Geyser Basin, the Midway Geyser Basin and the Upper Geyser Basin, where Old Faithful is. Depending on how long we have to wait for Old Faithful to erupt, we may be able to take in one or more of the smaller basins as well.
From Old Faithful, we'll cross over the Continental Divide a couple of times, on our way to West Thumb, a beautiful geyser basin, on the shores of Yellowstone Lake. We'll follow the lake past Fishing Bridge and into the Hayden Valley, one of the prime locations to see wildlife in Yellowstone.
Grand Canyon of the Yellowstone is just up the road, and we'll visit some of the prime viewing locations of both the Upper and Lower Falls. Continuing north we'll travel over Dunraven Pass and down the other side to Tower Falls, and then Tower Junction, passing some prime grizzly bear terrain on the way.
The Lamar Valley is off to the east now, another part of Yellowstone that is known for its wildlife. It is off the main loop road, however, and whether we go there or not will depend on how long it has taken us to get to this point.
We'll continue on to Mammoth Hot Springs, Yellowstone's headquarters, and home to an elk herd. At Mammoth you'll be able to wander around the continually growing travertine terraces.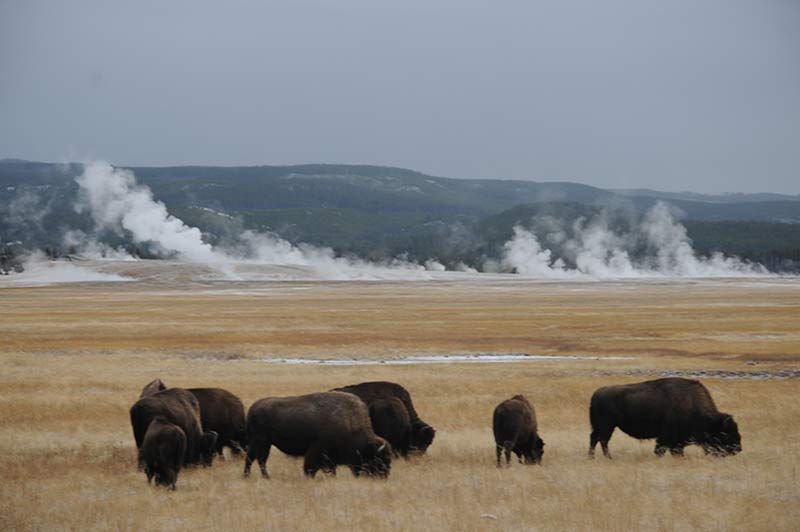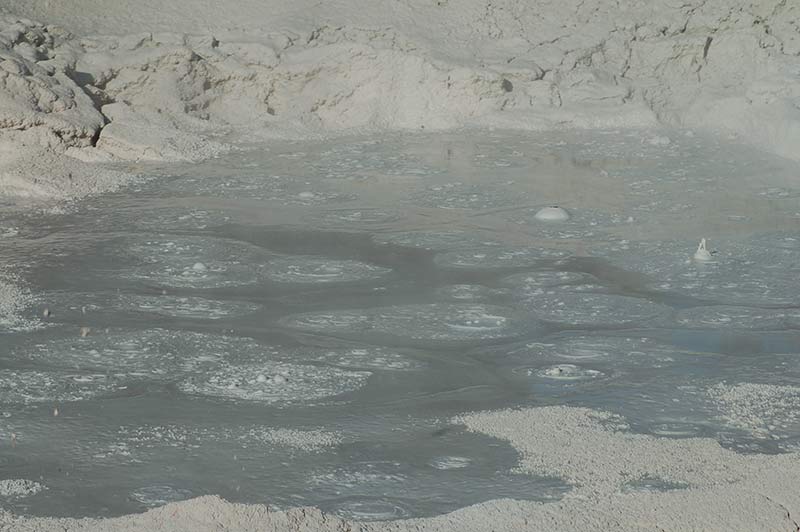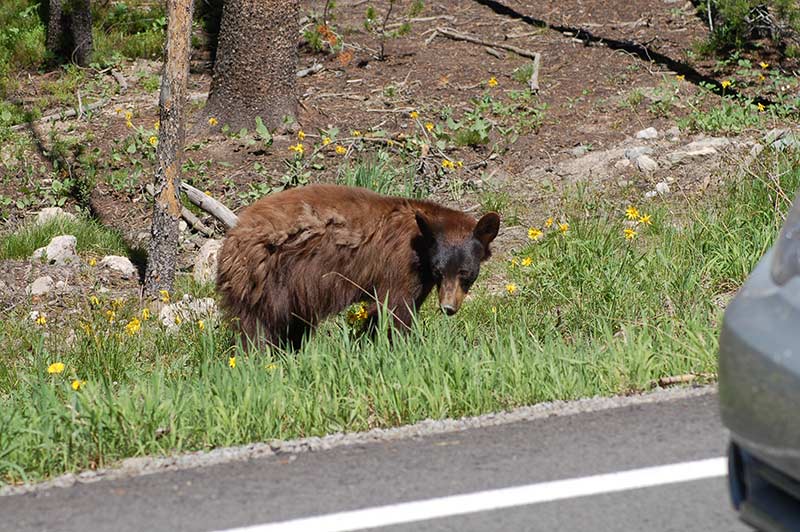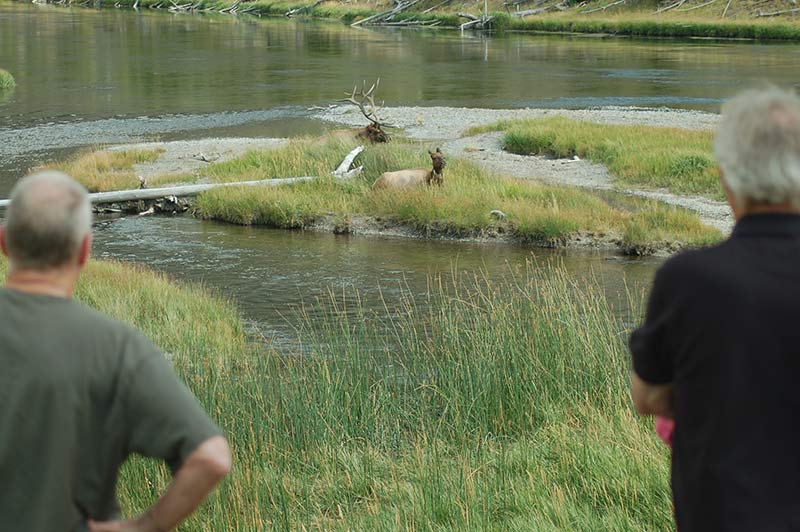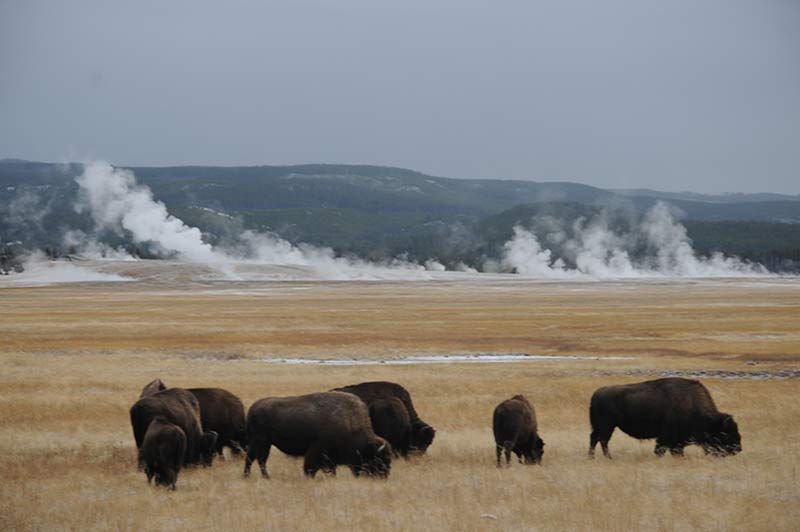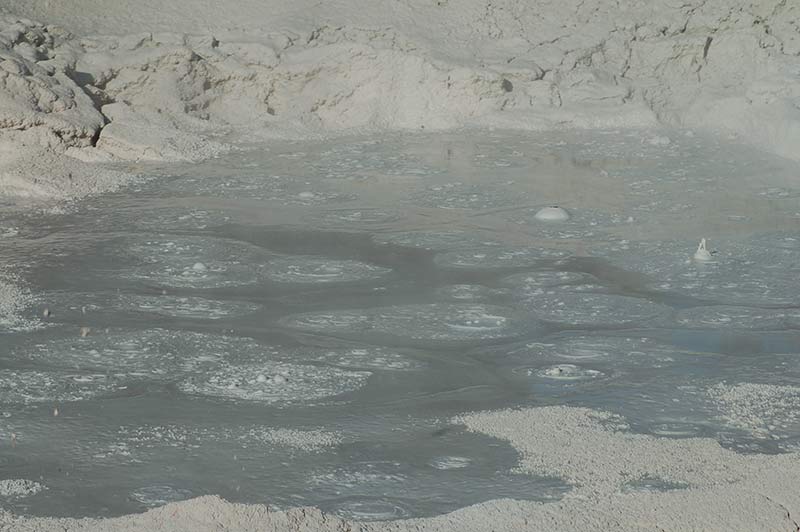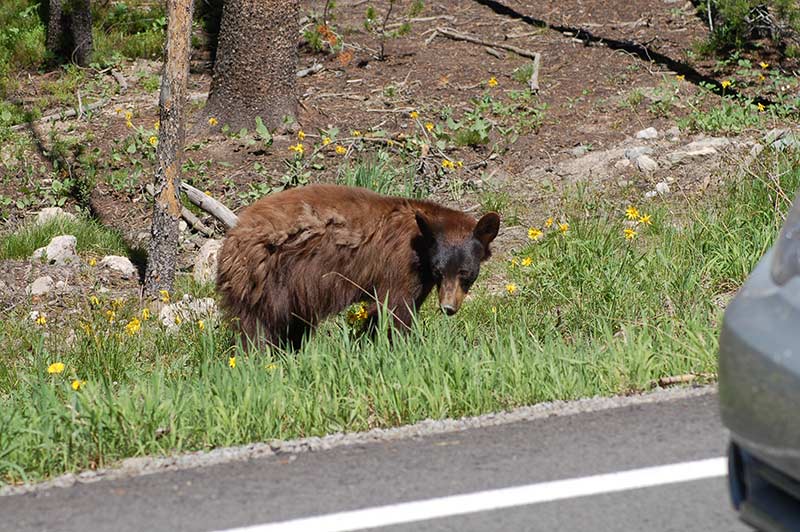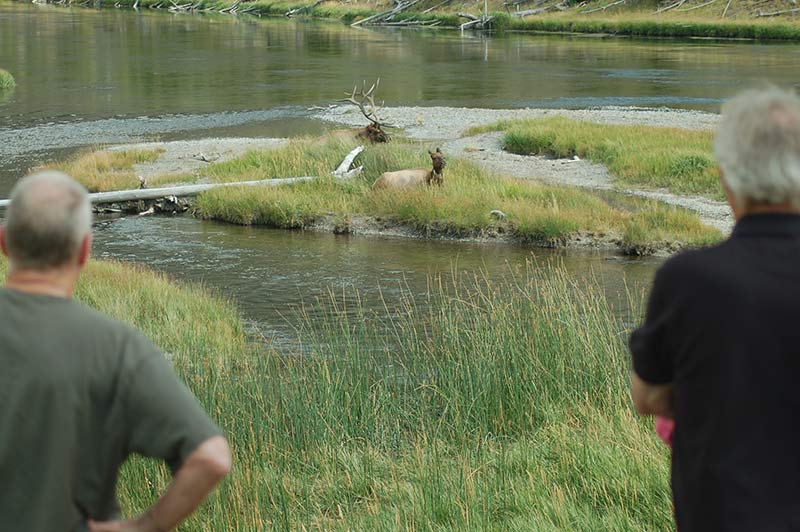 Other Yellowstone Tours From West Yellowstone
Going past Roaring Mountain, we'll continue on to Norris Geyser Basin, which actually consists of two geyser basins, Porcelain Basin and Back Basin, which we'll take a look at. From Norris we'll pass again through the Madison Valley on our way to West Yellowstone, where the tour ends.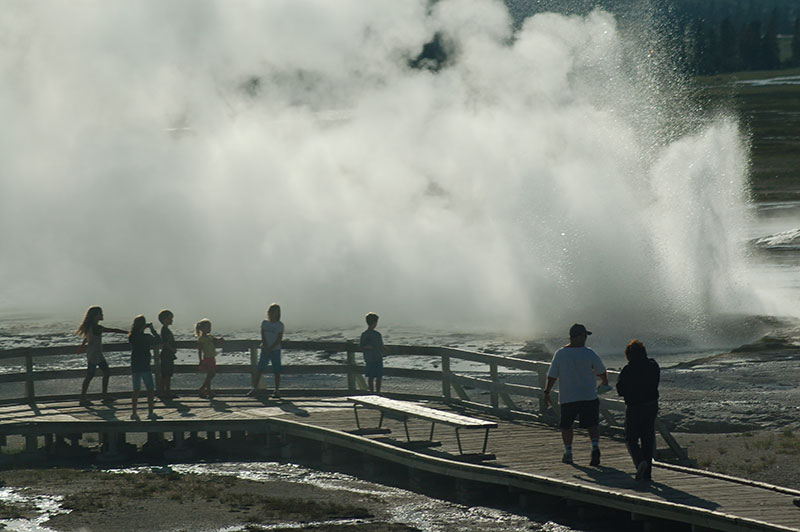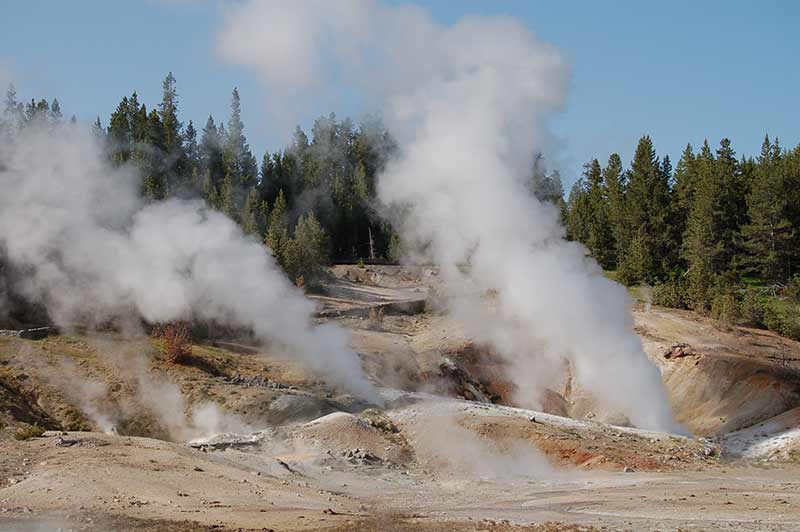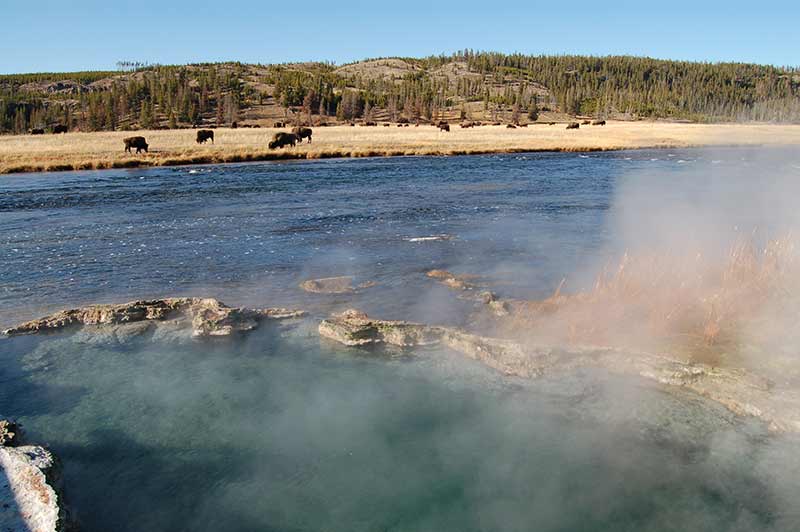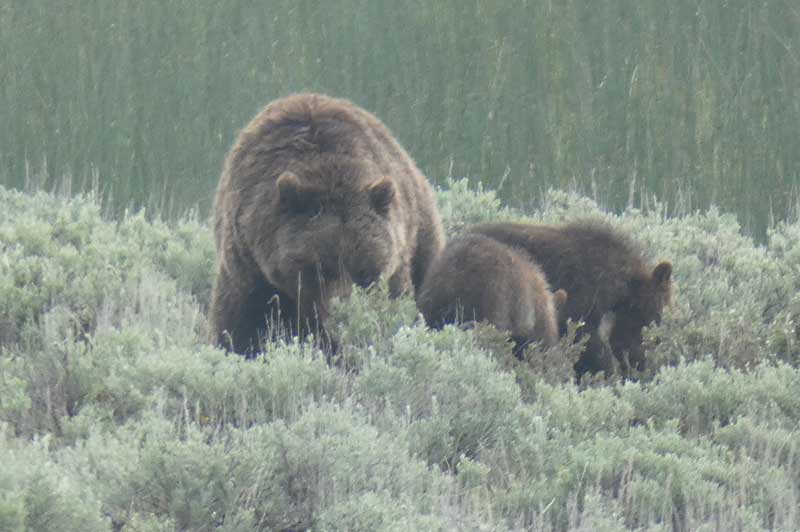 We regret that cancellations and changes will not be accepted, and refunds will not be given. The entire amount may be charged to your card when you make the booking.
The credit/debit card you used must be with you when you travel, and should be in your name. If you are booking for someone else, please let us know as you will need to complete the credit card authorization documentation, which we will send you.
Pick-ups and drops off take place at all hotels, motels and Airbnbs within the town of West Yellowstone.
This tour has a five person minimum. If there are fewer than five in your group, you can pay a surcharge, and take a tour just for your group!
This is a small group tour.
Times are approximate. The itinerary may change without notice, and we cannot be responsible for the consequences of delays. At the beginning and end, of the season, road closures and weather conditions may prevent this tour from being run as detailed. General road maintenance in the park may affect the way this tour operates.
Please do not make any plans that depend on this tour, until you receive our confirmation email.
The entrance fee to Yellowstone is not included.
No meals are included.