Yellowstone Upper Loop Tour
The Upper Loop tour brings you waterfalls (Gibbon and Tower), the most thermally active area of the park (Norris Geyser Basin), areas of historical significance (Mammoth Hot Springs) and "America's Serengeti" (Lamar Valley), all with a skilled guide offering insights on the latest park updates and ecological studies. A sack lunch is provided today.
Leaving West Yellowstone we follow the Madison Rive and make a left at Madison Junction to follow the Gibbon River, stopping briefly at Gibbon Falls. We then stop and walk a portion of Norris Geyser Basin before heading on to the park headquarters – Mammoth Hot Springs.
After wandering the terraces around the ever changing travertine formations and hot springs, we will move on toward the parks northeast entrance, stopping in Lamar Valley and keeping our eyes open for elk, pronghorn, coyotes, bison, nesting osprey, and with luck even bears and wolves!
As we drive back we will veer off at Tower Junction and take the short drive to Tower Falls. Aside from being a beautiful waterfall, the drive between the junction and the falls is one of the more regular places to find bears!
If the road is open, we will then drive over Dunraven Pass to the Grand Canyon of Yellowstone, before returning back to West Yellowstone by following the Gibbon and then Madison rivers.
If Dunraven pass is not open, we will return to West Yellowstone following the route we came in, possibly making stops at other view points such as Obsidian Cliff, and Undine Falls as time allows.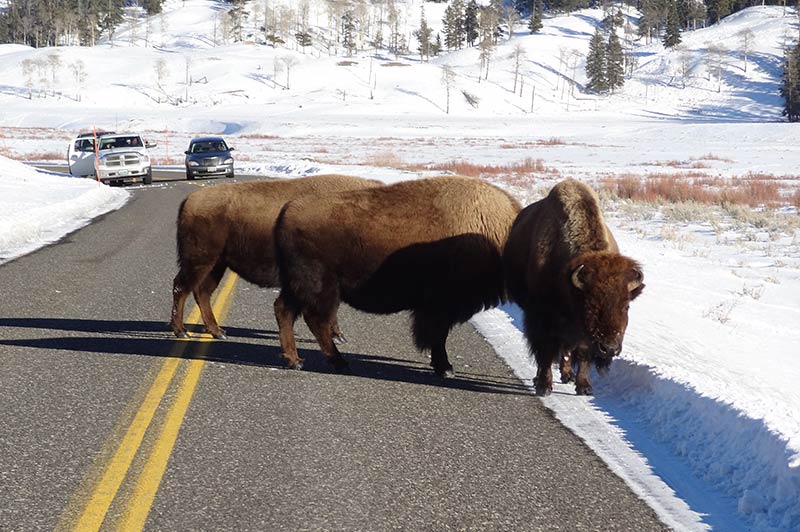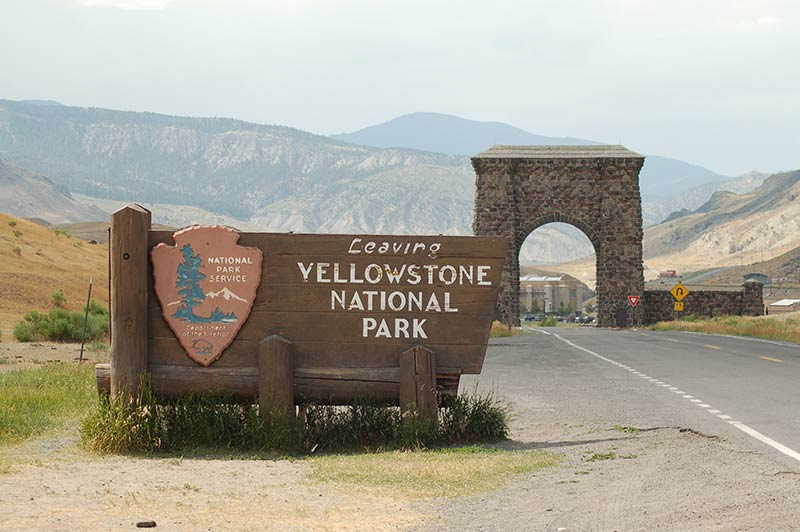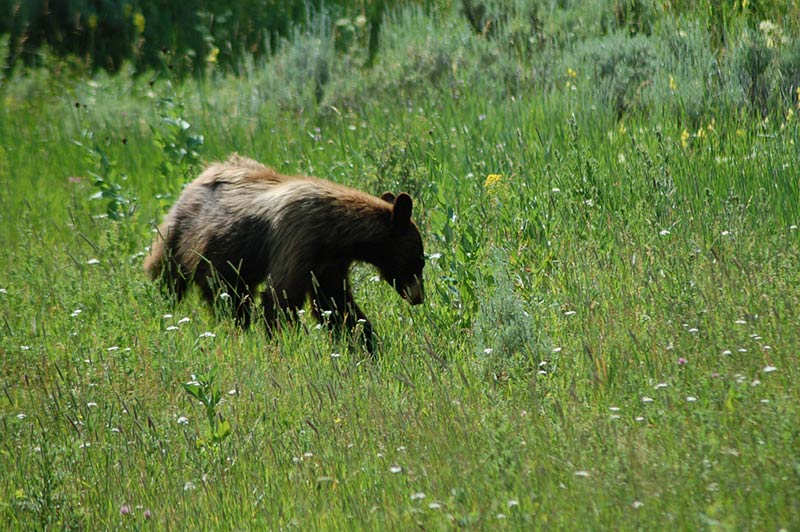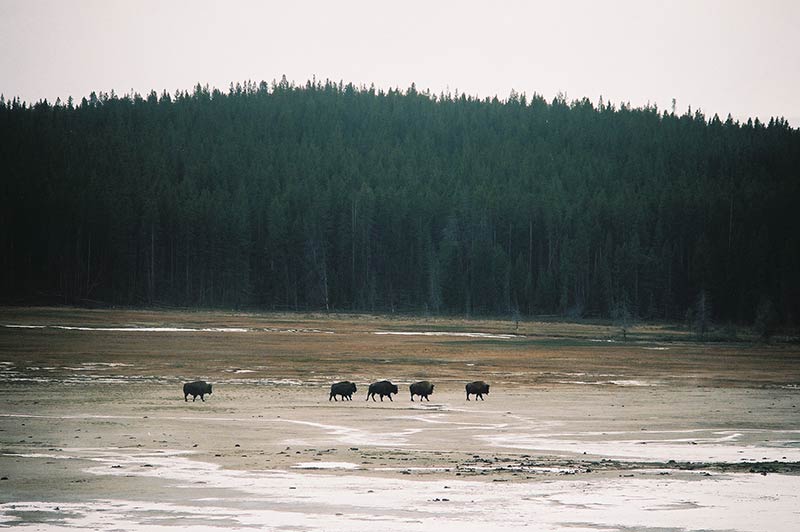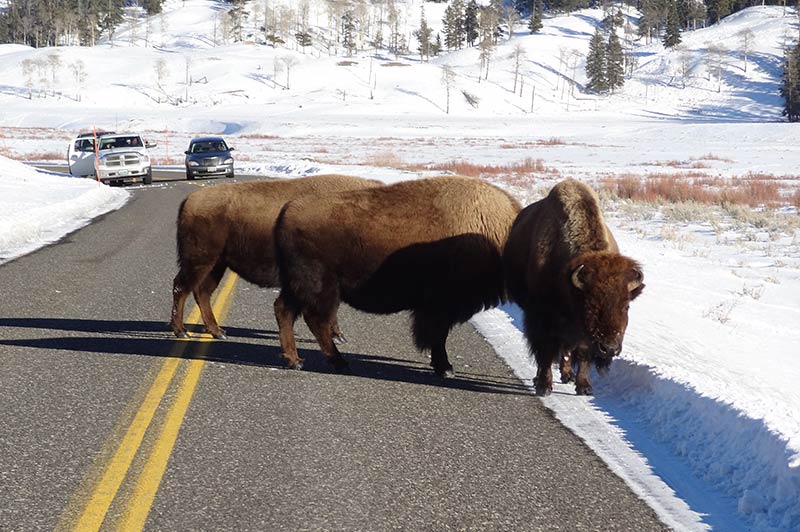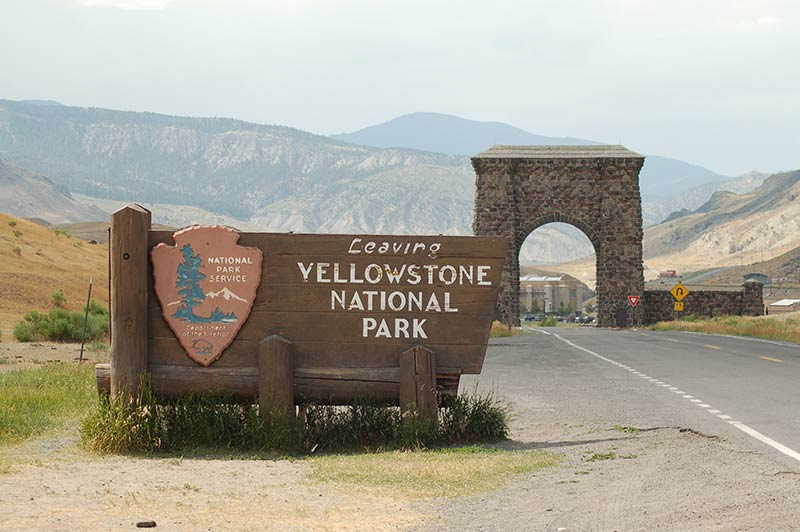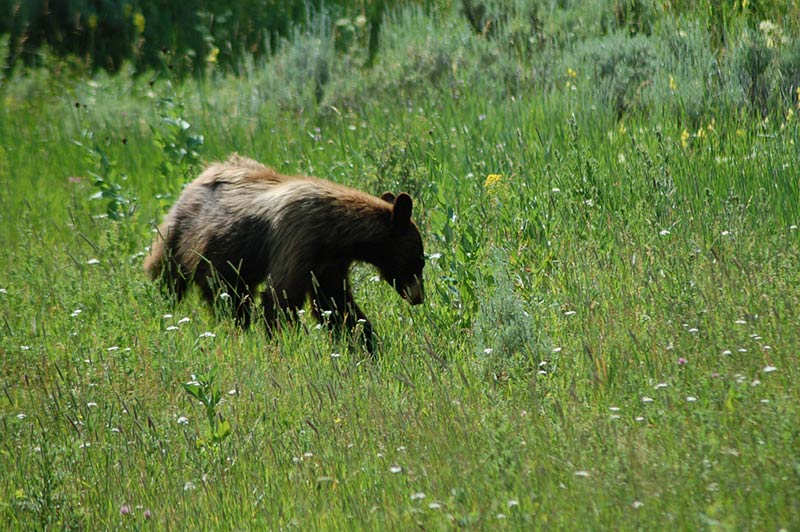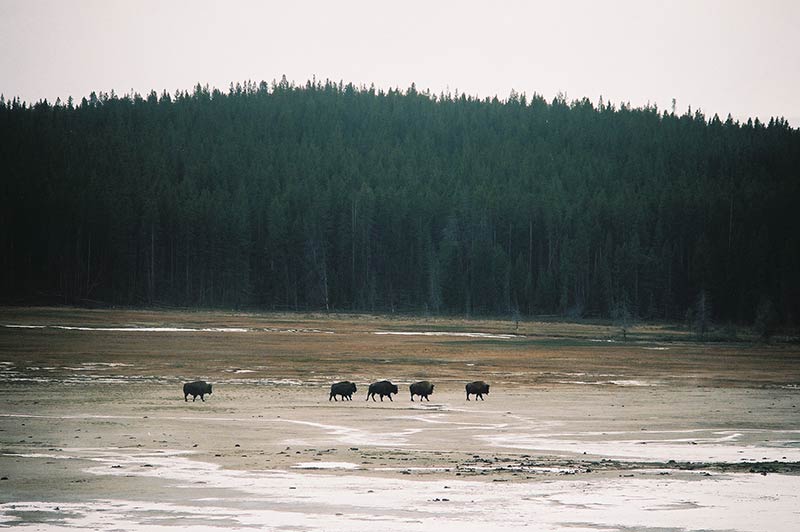 Other Yellowstone Tours From West Yellowstone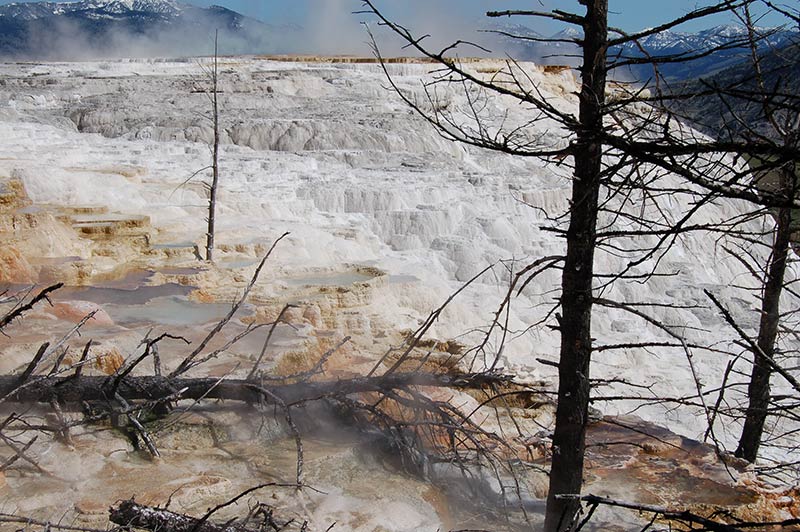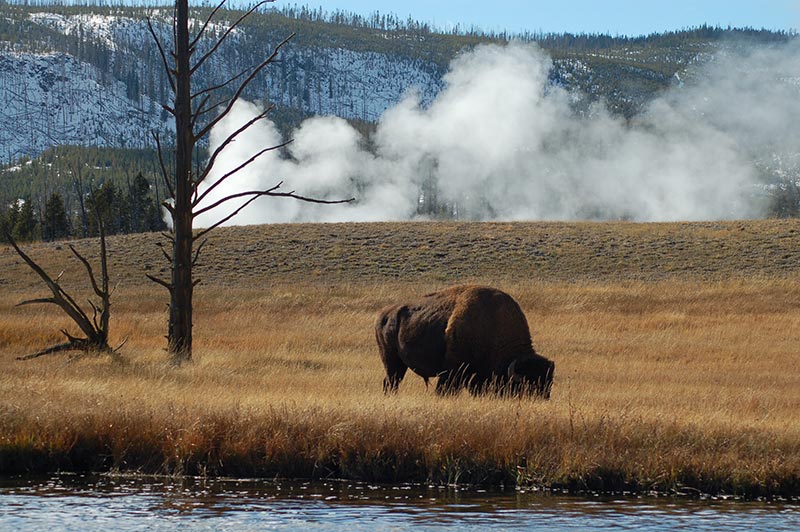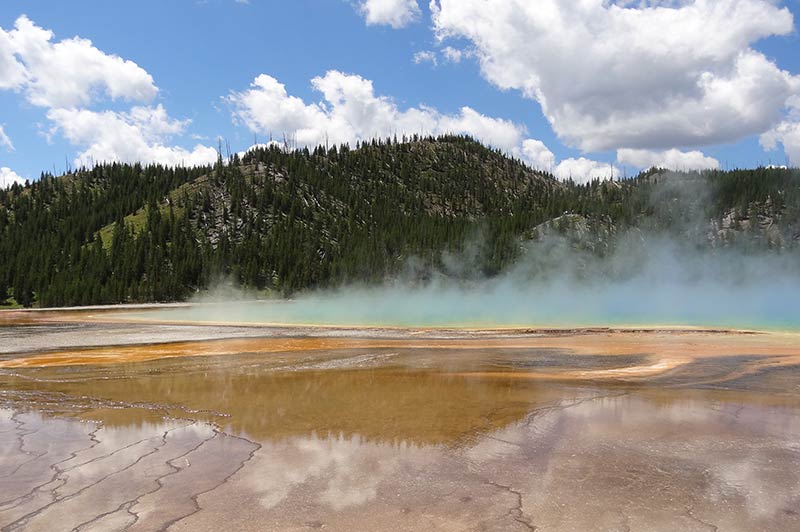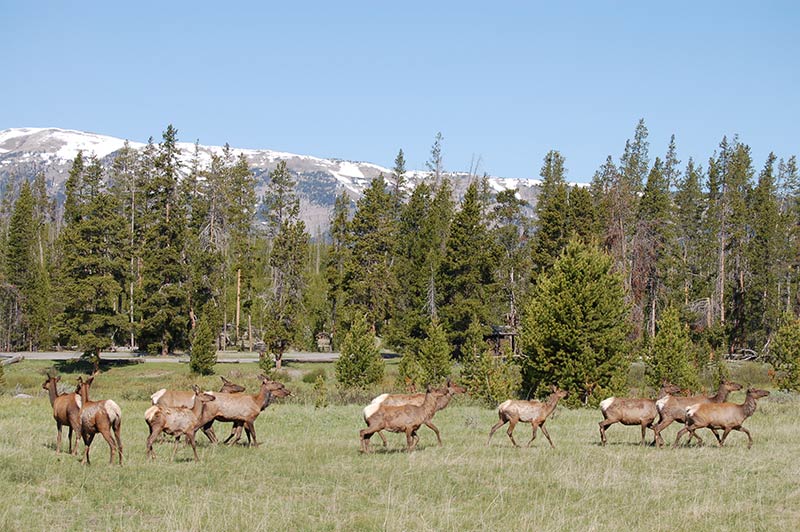 We regret that cancellations and changes will not be accepted, and refunds will not be given. The entire amount may be charged to your card when you make the booking.
The credit/debit card you used must be with you when you travel, and should be in your name. If you are booking for someone else, please let us know as you will need to complete the credit card authorization documentation, which we will send you.
Pick-ups and drops off take place at all hotels, motels and Airbnbs within the town of West Yellowstone.
This is a small group tour.
Parts of this tour may be provided by other vendors we use.
Times are approximate. The itinerary may change without notice, and we cannot be responsible for the consequences of delays. At the beginning and end, of the season, road closures and weather conditions may prevent this tour being run as detailed. General road maintenance in the park may affect the way this tour operates.
Please do not make any plans that depend on this tour, until you receive our confirmation email.
The entrance fee to Yellowstone is not included.
No meals are included.