Yellowstone Lower Loop Tour
The lower loop is home to most of the geothermal areas of the park, while still providing great wildlife viewing opportunities. Starting in West Yellowstone the tour follows the Madison and then the Firehole rivers to the Lower, Midway, and Upper Geyser basins. It then continues around to West Thumb on the Yellowstone Lake, up through Hayden Valley and on to the Grand Canyon of Yellowstone before continuing on to follow the Gibbon river south and back along the Madison river to West Yellowstone. A sack lunch is provided today.
The Hayden Valley and the areas along the rivers are home to some of the park's most iconic animals. With any luck and depending on the season, you may find yourself within feet of elk, bison, bears, trumpeter swans, osprey and maybe even otters or wolves! Red, bison calves (also referred to as red dogs) and migrating sandhill cranes are a springtime treat not to be missed!
The first major stop on our adventure is the Lower Geyser Basin and Fountain Paint Pots. We will get up close to all four geothermal features in the park, (hot springs, fumaroles, mud pots, and geysers) from the safety of an easy to navigate boardwalk.
Moving on we will stop and see Grand Prismatic Spring and the now dormant Excelsior Geyser at the Midway Geyser Basin.
From here we make the short drive to the home of Old Faithful – the Upper Geyser Basin. While Old Faithful is the most well-known feature, this area is a cornucopia of springs, geysers, and historical buildings. We will stay long enough to see Old Faithful erupt, explore the Old Faithful Inn and, time allowing, wander the boardwalks to see some of the other features.
Moving along we will cross the Continental Divide twice to reach beautiful Yellowstone Lake and explore the boardwalk at West Thumb. We will then move north through Hayden Valley, along the Yellowstone River, and stop to view the Lower and Upper Yellowstone Falls at the Grand Canyon of Yellowstone.
The last leg takes us along the Gibbon River where you will see great examples of volcanic tuff, and then once again along the Madison River, back to West Yellowstone.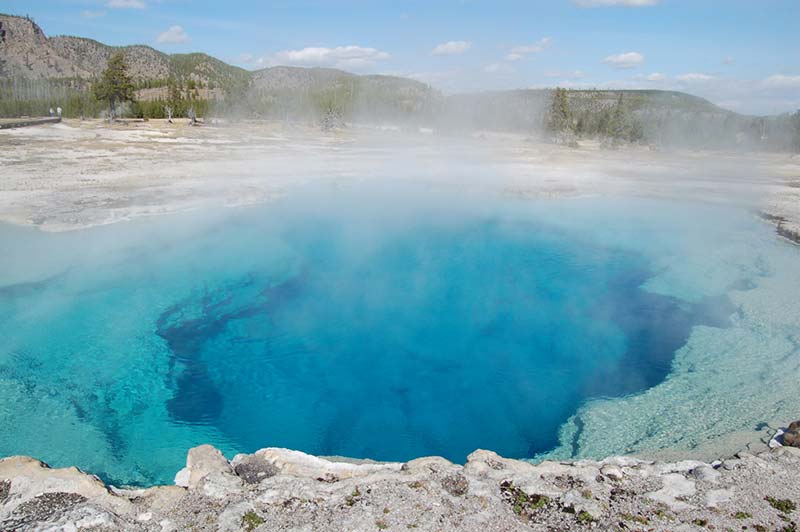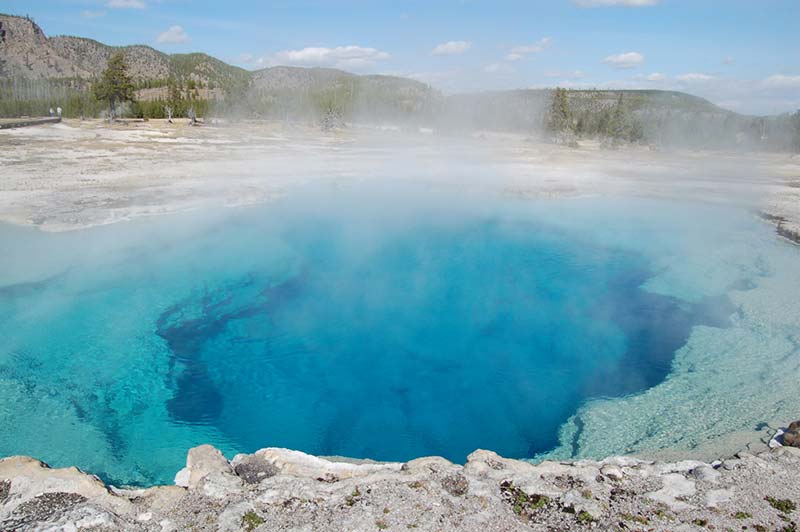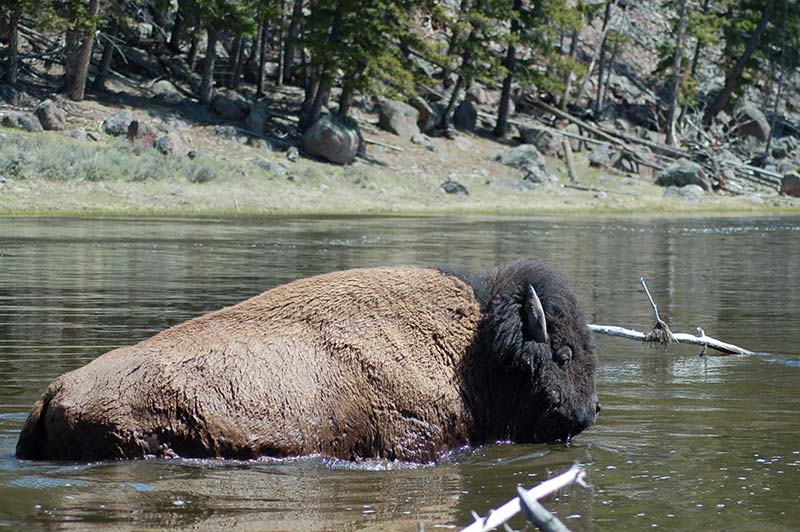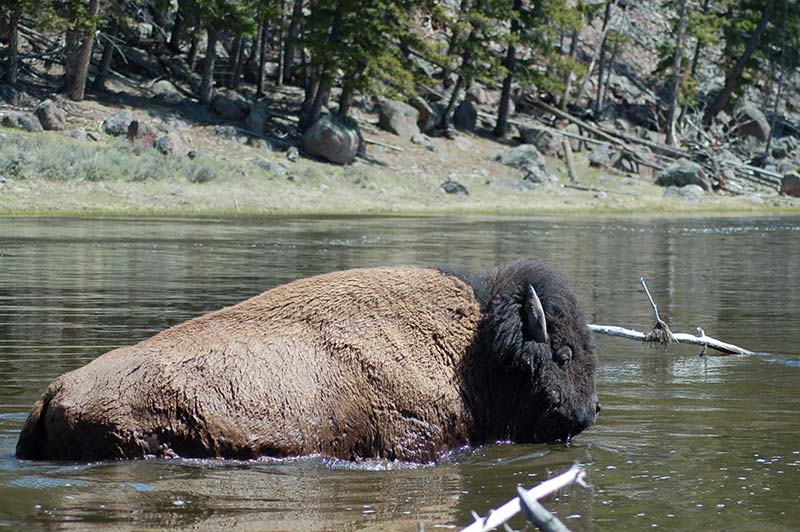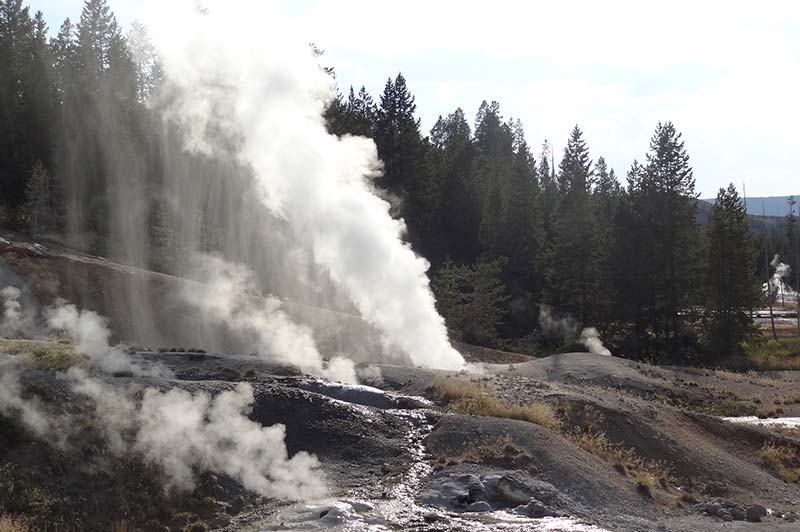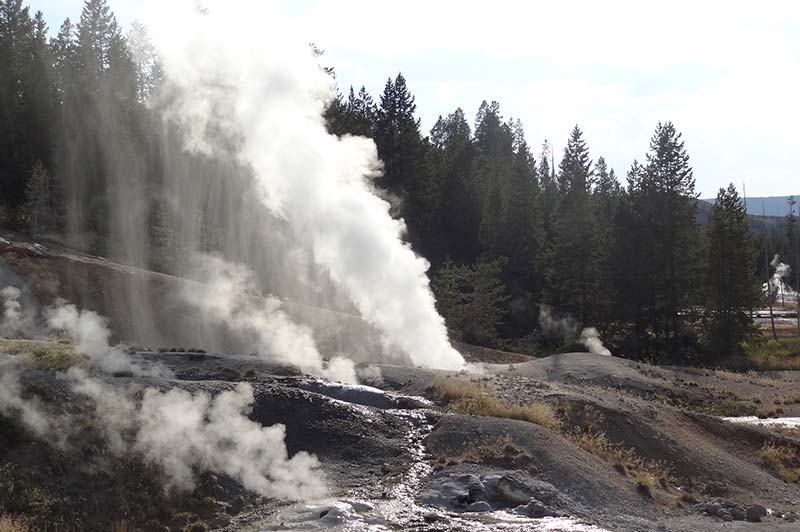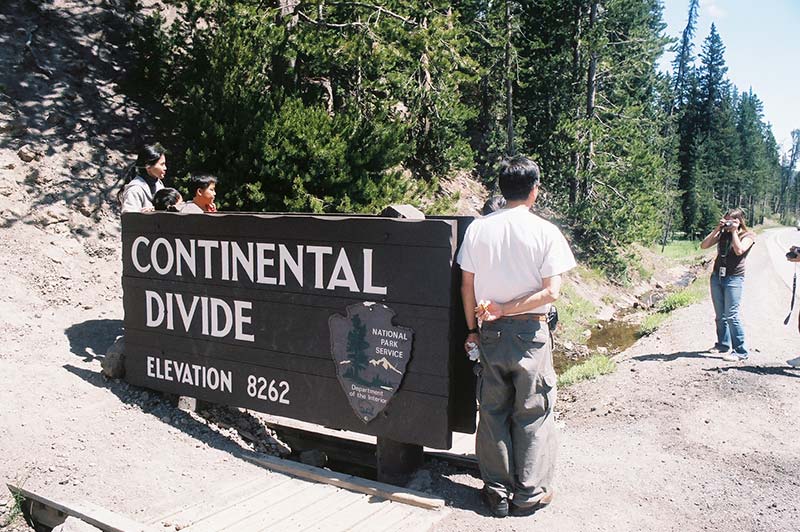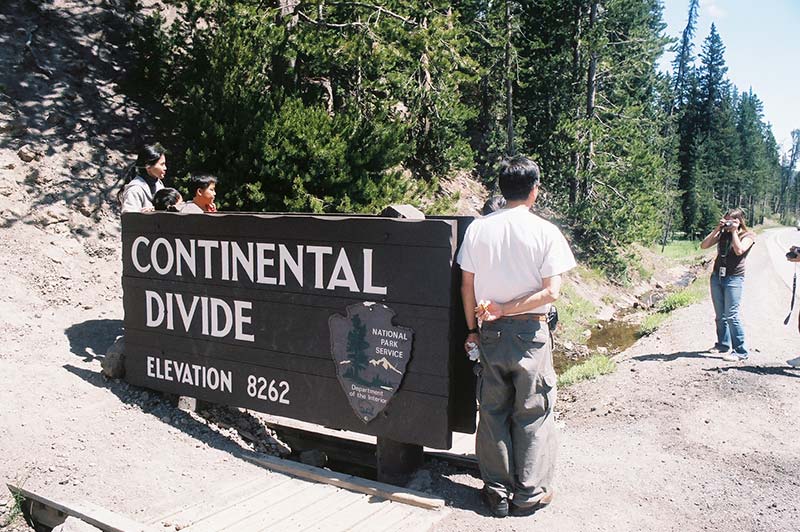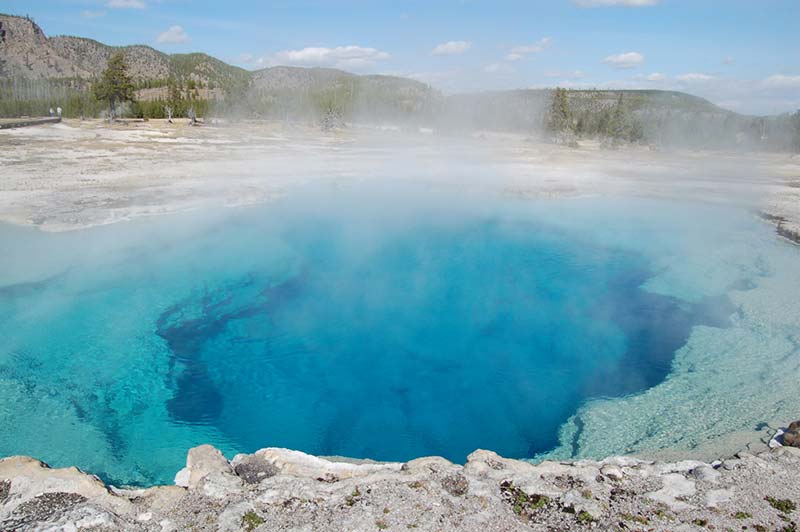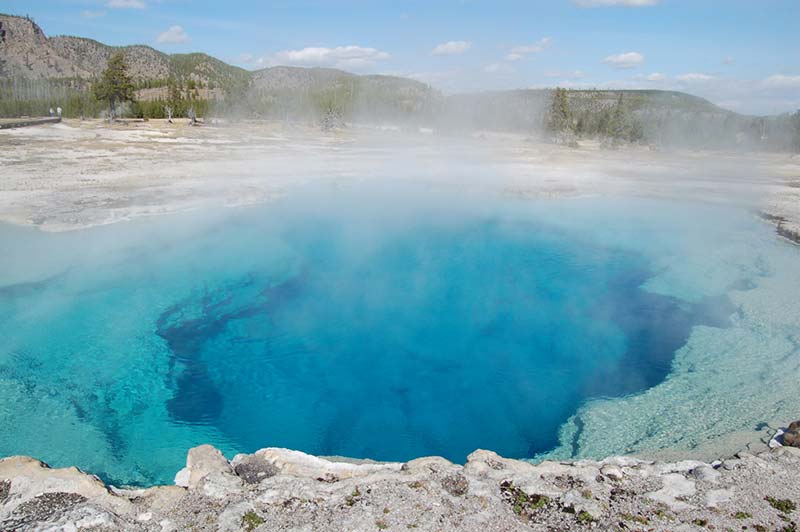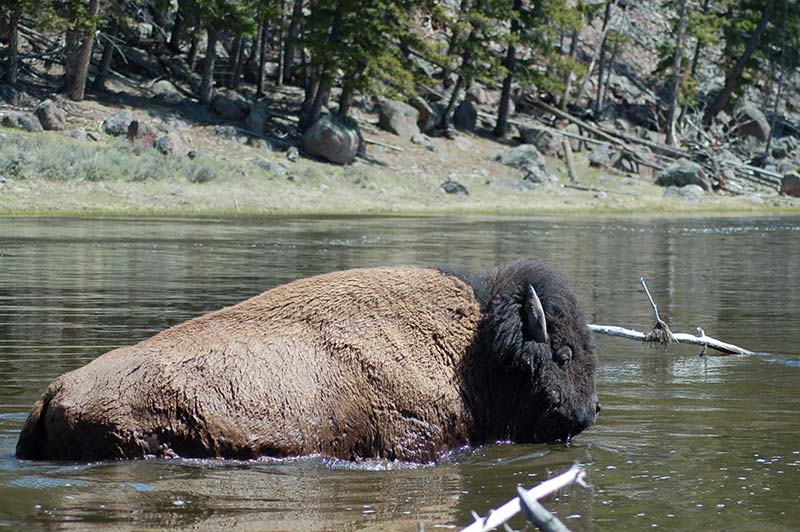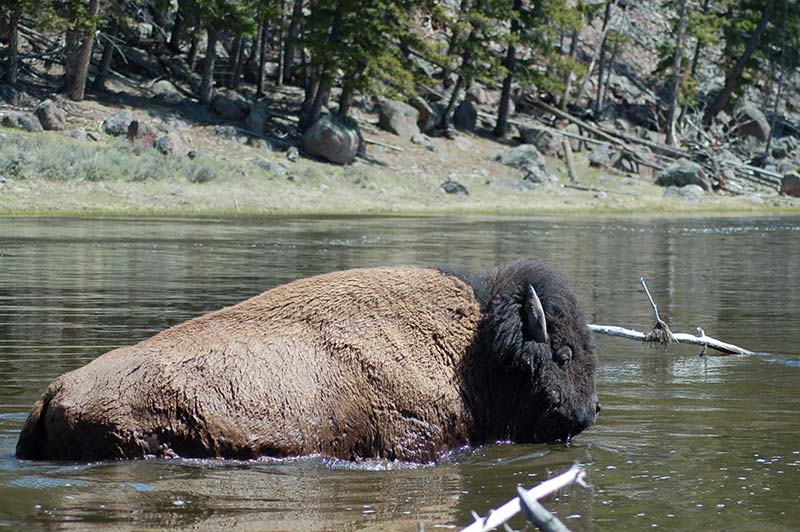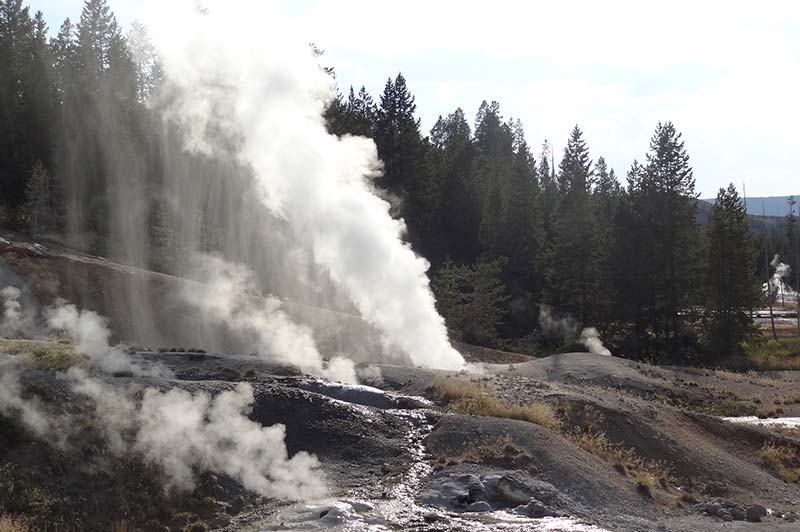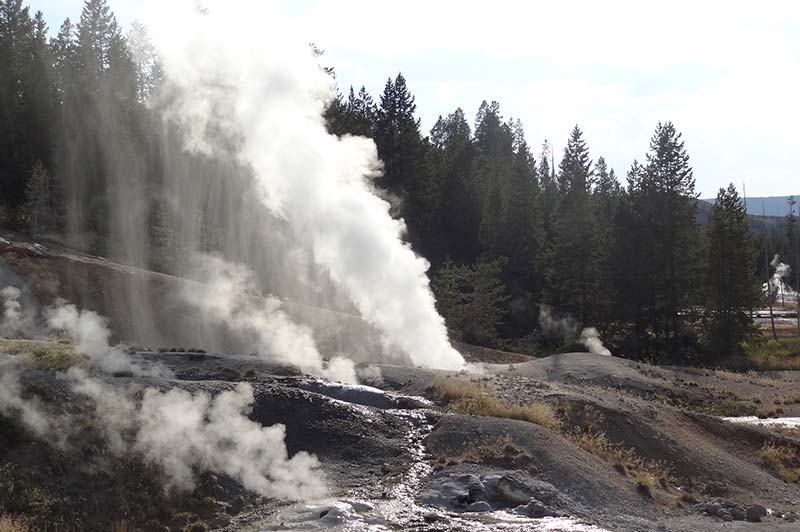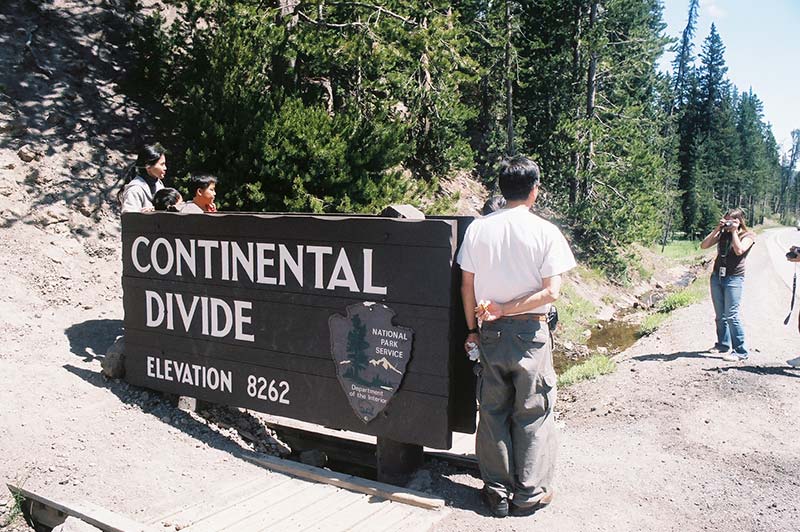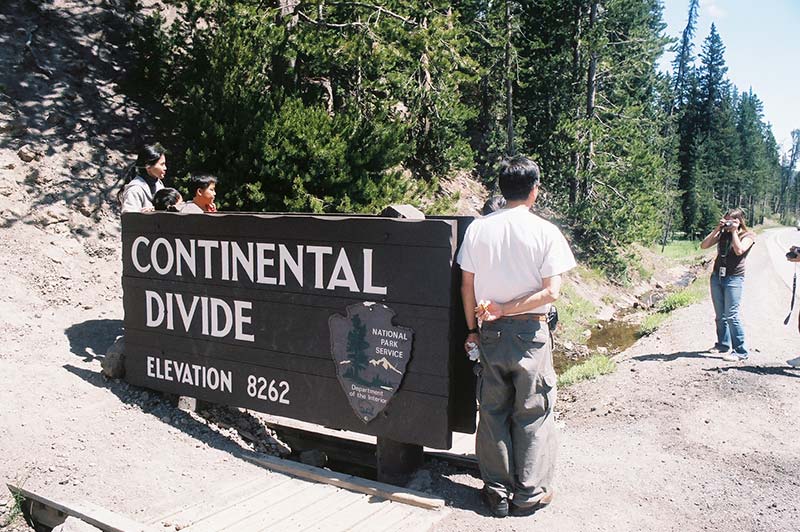 If you are already in the Yellowstone region, and want to take a Yellowstone lower loop tour from West Yellowstone, it can be seen here.